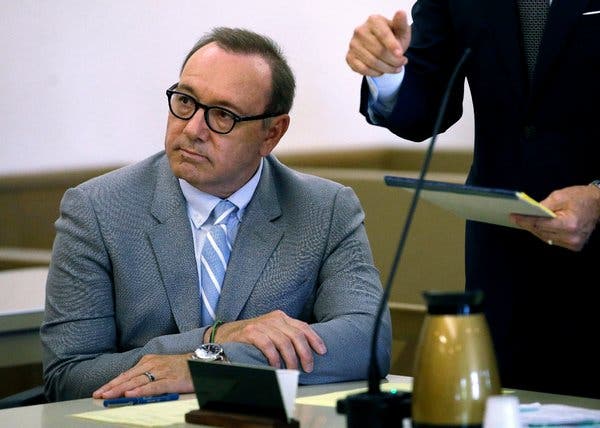 That was not a typo. Both of these guys from Boys-Smoking.Com have dual lip piercings.
So, dual dual lip piercings.
I am kind of really enchanted by the Asian-ish looking guy on the left. (I'm not sure which one is "Chain" and which one is "Riley.") He's like an elf with a dual lip piercing.
I'll take him, you can take the scruffy one.
I thought this display of hot men was so fantastic I had to post it. Some graphic design slave in the bowels of Falcon Studios needs a gold medal for this.
The movie is called Man Up and is Erik Rhodes' new directorial effort. It stars Conner Habib, Spencer Reed, Alexsander Freitas, Trent Locke, Alessio Romero, Shane Frost, Logan Scott, and Heath Jordan.
The movie does not seem to be overly weighted-down by plot. It is described as: "Eight real men size one another up to produce four of the most incredible cockfights you'll ever see."
Cockfights
ichard Chamberlain of Thorn Birds fame says young gay actors should NOT come out!
Chamberlain says that because of the type of roles he is seeking today—no longer romantic leading man roles—he can come out and not worry about it.
But he strongly recommends that young gay actors keep their sexuality under wraps. (Rupert Everett has said the same thing.)
"For an actor to be working is a kind of miracle because most actors aren't. It's just silly for a wonderful actor to say, 'Oh, I don't care if anybody knows I'm gay.' I wouldn't advise a leading man-type actor to come out," Chamberlain adds.
Kevin Spacey: Gay?
Is actor Kevin Spacey taking Chamberlain's advice?
A gay interviewer recently asked him, "We gay men have always claimed you as a member of our tribe, and yet you don't proudly claim us back. Why?"
Spacey responded, "I have not given up my right to privacy."
In 2000, Spacey was photographed in L.A.'s Griffith Park making out with a young hunk, and in 2008, he was pictured smacking the bare ass of a young male sprawled across his lap.
Then he was found in a London park at 4AM in a gay cruising area, and told the cops he had been mugged. Then he later admitted he had lied about the story.
And recently Spacey told gay interviwer Kevin Sessums "I don't live a lie. You have to understand that people who choose not to discuss their personal lives are not living a lie."
One Hollywood insider calls Spacey's sexuality "the worst-kept secret in town."