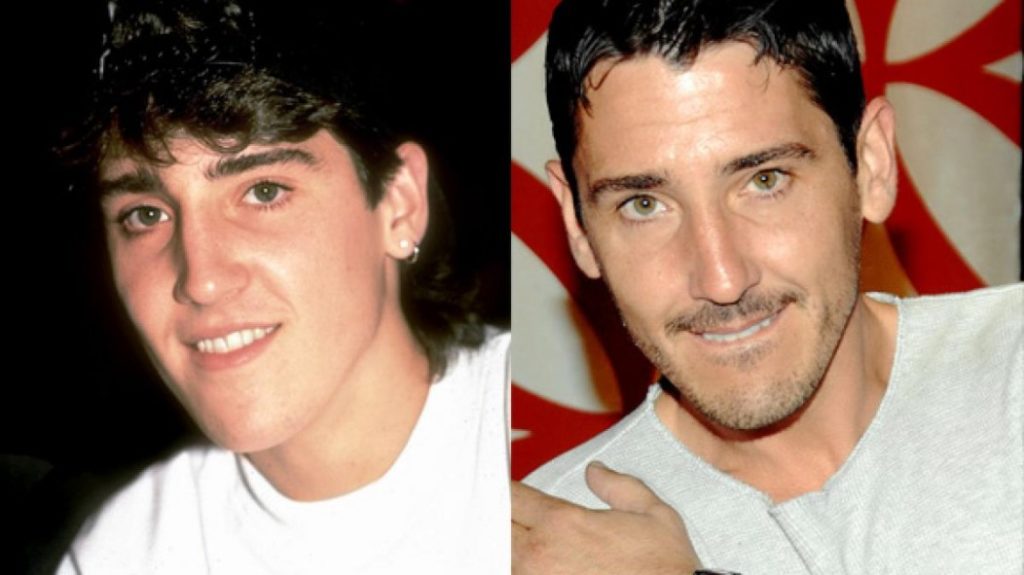 Only 2 years after his ex-boyfriend outed him in the tabloids, Jonathan Knight has stepped up to say: Yep, I'm gay!
Oh, and a week after 80s teen queen Tiffany did the same thing on the Bravo show, Watch What Happens Live (Jan. 20).
Tiffany said, "Now looking back when we were dating, he was so much fun. We used to do facials together.
He was so easy to talk to … And he was fabulous."
Fabulous!
Knight posted on the NKOTB blog's members-only section on Thursday that he actually came out "almost twenty years ago" and "I have never been outed by anyone but myself!…I never knew that I would have to do it all over again publicly just because I reunited with NKOTB!"
He went on to say, "I have lived my life very openly and have never hidden the fact that I am gay! …Apparently the pre requiste to being a gay public figure is to appear on the cover of a magazine with the caption 'I am gay.'"